Twist'n'Lock™ Height Adjustable Table – Crescent
The Perfect Standalone and Collaborative Table
The perfect standalone desk for independent learning or combined to create larger group settings. Its perfect companion, the Stingray desk. This classic shaped desk can be clustered with itself or 'virtually' any height adjustable desk with a 600 mm depth.
Features:
Versatile shape to create a variety of settings suitable for your specific learning modality.
Reinforced polypropylene legs (Twist'n'Lock) deliver ultra-strength and durability.
Pin-less leg system means no more broken pins
Patented adjustment grooves allows fast and easy adjustment
Six adjustable heights (from 520mm to 760mm) increase classroom flexibility
Product description
Twist 'n' Lock Brochure
Download brochure here
Download flex desk data sheet here
Options and Colour Guide
Download options and colour guide here
Get The Edge
Performance Edge tabletops use a unique patented design tapered edge which is ultra-comfortable and perfect for extended use. The Performance Edge tapered edging reduces pressure on students' forearms caused by leaning and writing, making them the most comfortable tables around.
The Performance Edge tabletops use a superior hard-wearing material compared to regular rigid edging, and are virtually 'pick proof' so the edges don't delaminate or peel off easily.
The unique edging not only enhances user comfort, but it also reduces damage done to walls and other furniture whilst moving tables around to change between learning modes.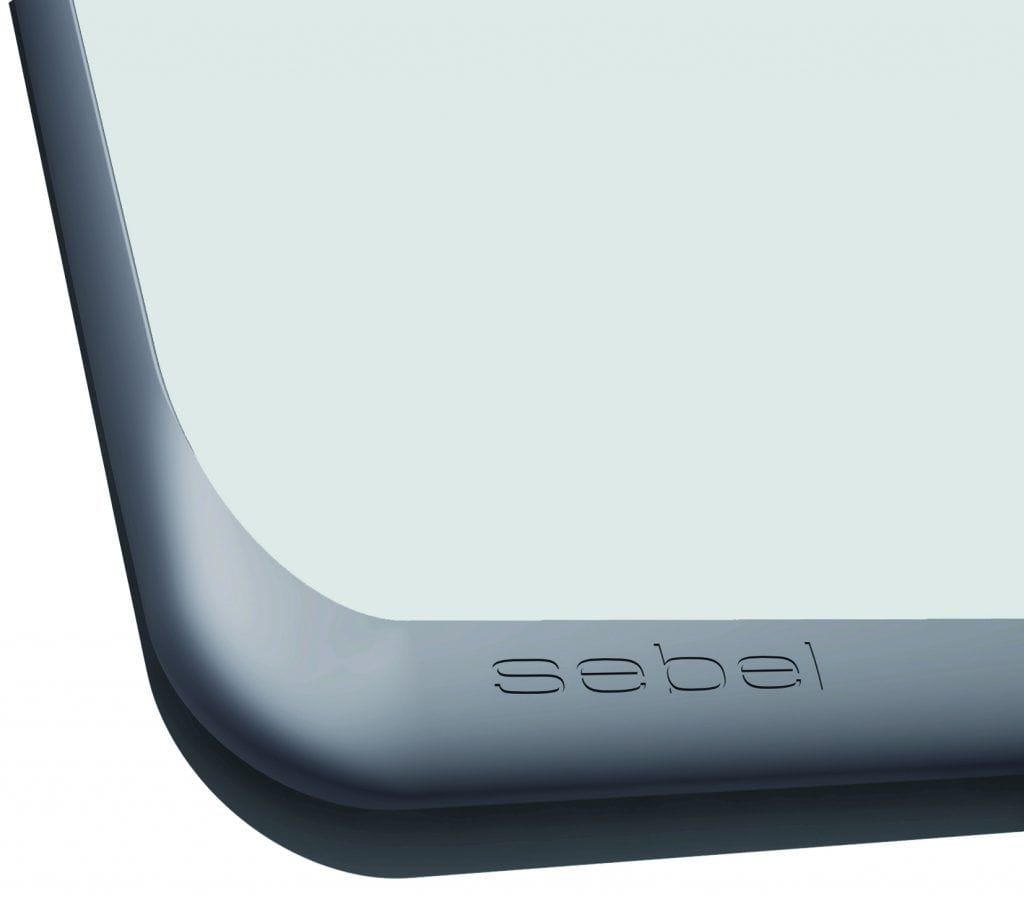 Twist'n'Lock Height Adjustable Table – Crescent
| | |
| --- | --- |
| Dimensions Orio | Square |
| W x D |  1320mm x 600mm |
| Height: | 520, 580,630, 680, 720 & 760mm |
Frame Options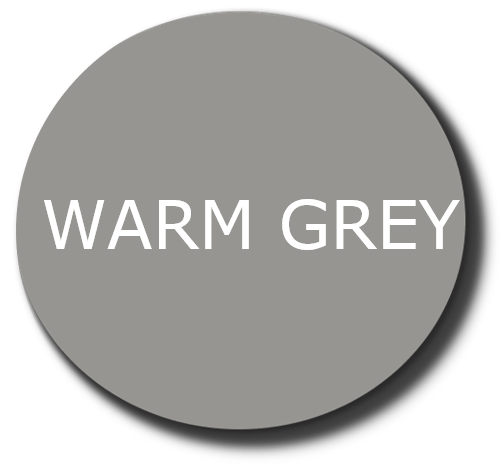 Performance Edge Options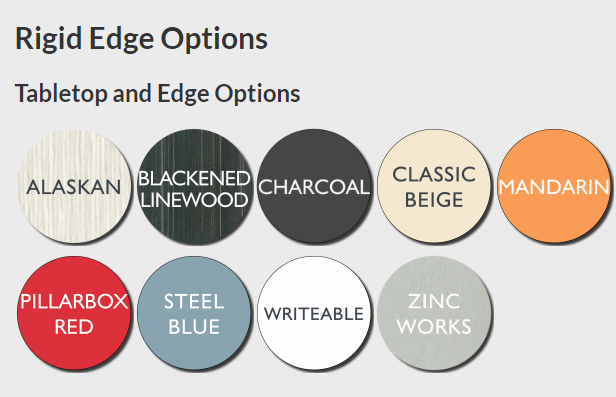 Listed are the most popular colours, however, if you require a specific laminate please contact Sebel for more information.
** Aqua, Black, Grape, Jaffa and Pinelime are only available with a writeable top
The colours shown have been reproduced to represent actual product colours as accurately as possible, however actual colours may vary. We recommend checking your chosen colour against a sample colour swatch, as different screen and printing settings may affect the representation of the colour. Due to the manufacturing process, keep in mind that all colour samples may still have minimal colour variations to the finished product.