Dimension + Connect 30 Two Person Straight Single Sided 2 Screens
Dimension + Connect 30 Two Person Straight Single Sided 2 Screens
Dimension + Connect 30 Workstation Cluster
Two Person Straight Single Sided 2 Screens
Feature Highlights:
Two Person Straight Cluster Single Sided; 2 Workstation Screens
White Powdercoat Finish
Standard Scallop to Worktop
Finished Screen Height 1200mm
Side Mounting Screen Height 800mm
Centre Mounting Screen Height 500mm
Workstation Cluster includes; Worktop, Desk Frame, Screens, Brackets
Workstation Cluster excludes; Power/Data & Softwiring, Caddies, Chairs, Shelves
Express and Extended colour range options available
Product description
Dimension + Connect 30 Workstation
Dimension Desking is an all-new desking range that is sure to inspire. With its eye-catching triangular leg design, Dimension will create instant style to any office space.
Combine the Dimension Workstation with Connect 30 Screens to increase privacy and functionality.
* Optional Side Mounting Screens Available
Individual Worktop Sizes (mm)
1200 W x 600 D
1200 W x 750 D
1500 W x 600 D
1500 W x 750 D
1800 W x 600 D
1800 W x 750 D
Worktop Colour Options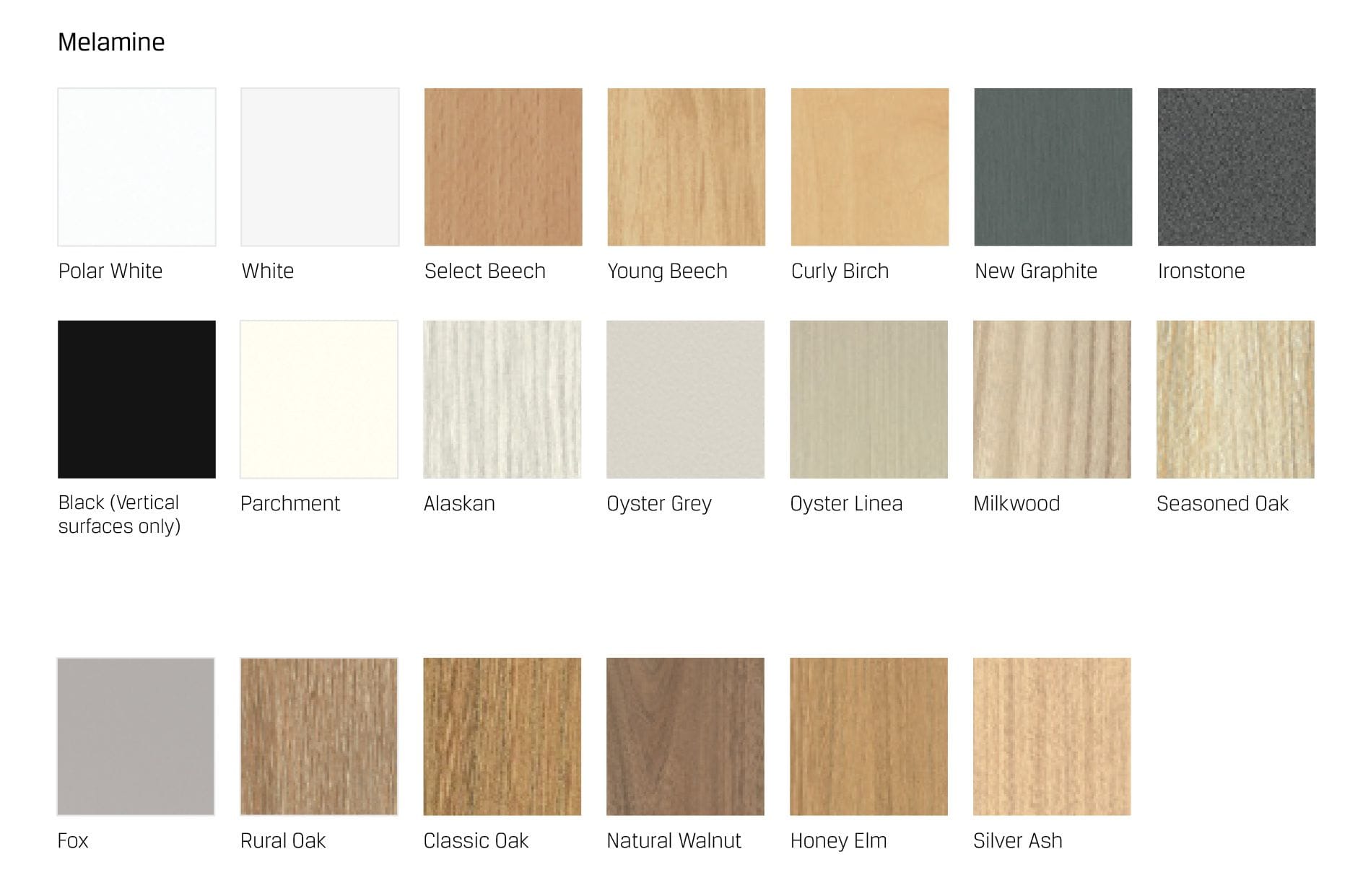 Screen Colour Options